By failing to prepare, you are preparing to fail. – Benjamin Franklin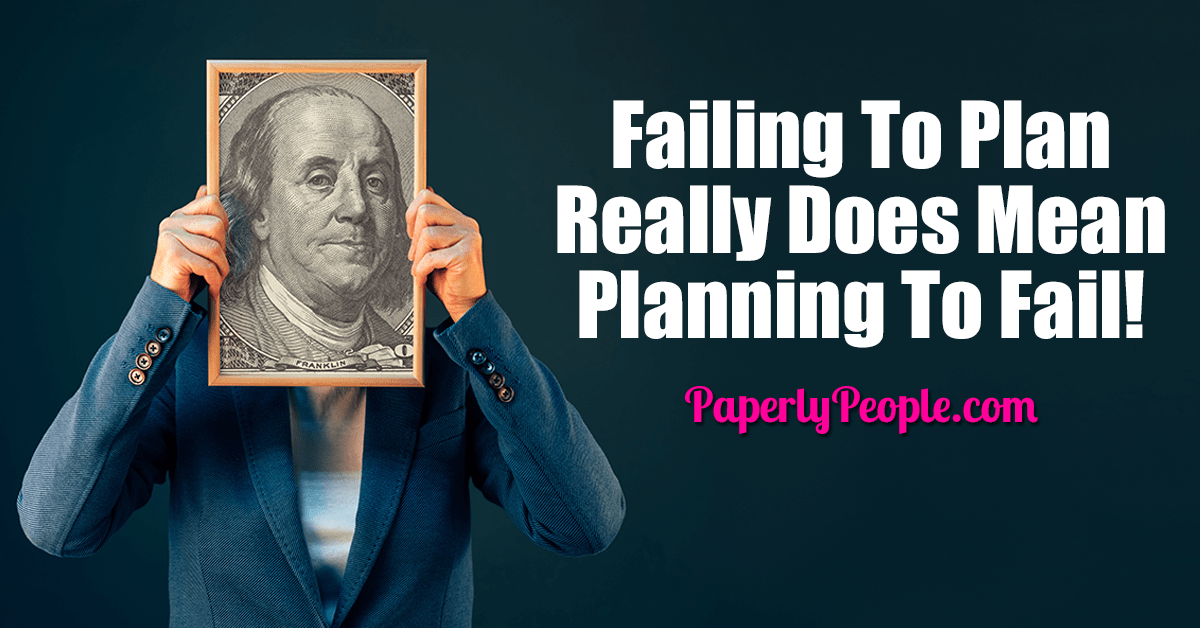 A famous quote from Benjamin Franklin, the father of time management. This quote caught me because nowadays I've learned how important and omnipresent planning is. Whether it can be a list of activities to be done during your weekends, in its sense I am already planning.
The quote has different interpretations but for me the quote is saying that if I don't plan I would likely succeed to fail. Though it is not saying that if I already do have a plan, I would not fail but instead it would lead me to towards my goals or objectives.