Creating and having a vision, mission is important. Why?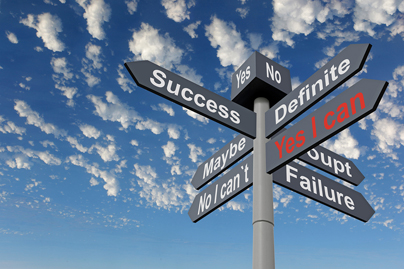 Vision and mission is important for strategic direction. These are use to remind us of why we are striving or why a company exists (if you have business). Once we reached that direction, we can finally say that we succeed. This is then why vision and mission changes over time.
For example, CEPALCO.
CEPALCO's Vision and Mission statements are:
Vision:
CEPALCO envisions itself to be the leading electric service provider in the Philippines.
Mission:
To achieve this, the company commits itself in providing customers the best electric service to spur economic development and provide convenience through serving its customers, human resource, stakeholders and environment and through leading in innovation and efficient use of technologies.
The goals and objectives of most companies are communicated through the top-down and bottom-up approaches i.e. each Department are task to lists these objectives and goals. With these goals and objectives from the different Departments, these are collated to create one goal or objective. Thereby, the management will create a unified objective.
Some companies hire consultants on how to effectively create a vision and mission statements. These are then posted publicly through their own websites. But it would even be better if these are explain to the public to create one understanding as people tend to read between the lines.